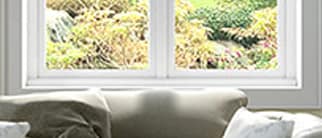 Roman Blinds
Roman blinds are perfect for your windows as they are made from fabric which will pleat when raised.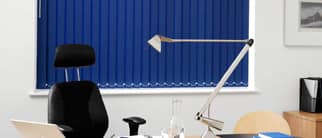 Roller Blinds
Roller blinds are ideal for windows of all sizes and they are very versatile.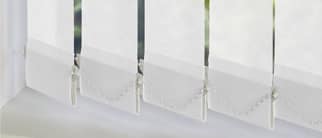 Vertical Blinds
A Vertical blind is made up of individual louvres or slats that clip on to a sliding track at the top.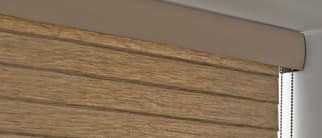 Duplex Blinds
Duplex Blinds are double roller blinds which allows for an open or closed position relating to the sheer / solid weave of the fabric.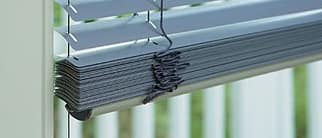 Aluminium Venetian Blinds
Aluminium venetian blinds are a great functional window covering that have been used in commercial buildings and office environments.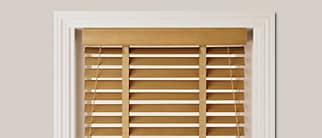 Wooden Blinds
Wooden blinds feature a number of horizontal slats that are linked together by a cord pulley system.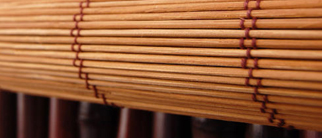 Bamboo Blinds
Bamboo blinds are an eco-friendly window treatment, usually harvested from renewable sources and are woven to filter light and add a warm ambiance.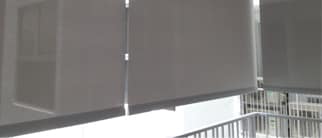 Panel Blinds
Panel blinds are the best way to cover sliding doors and oversized windows.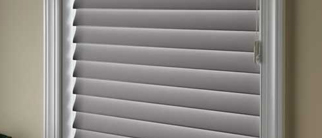 Sheer Horizontal Blinds
Sheer horizontal blinds feature smooth operation and an elegant design.